Most Likely To, 2020
By taking inspiration from yearbooks' "Most likely to…" motifs we were able to create a content series featuring recent graduates who are poised to change the world in big, sometimes small, but always unique ways.

While the look and feel for this campaign loosely pulls from the classic yearbook aesthetic, we added a modern, minimalist approach. This allowed the graduates themselves and their work to become the hero through-out.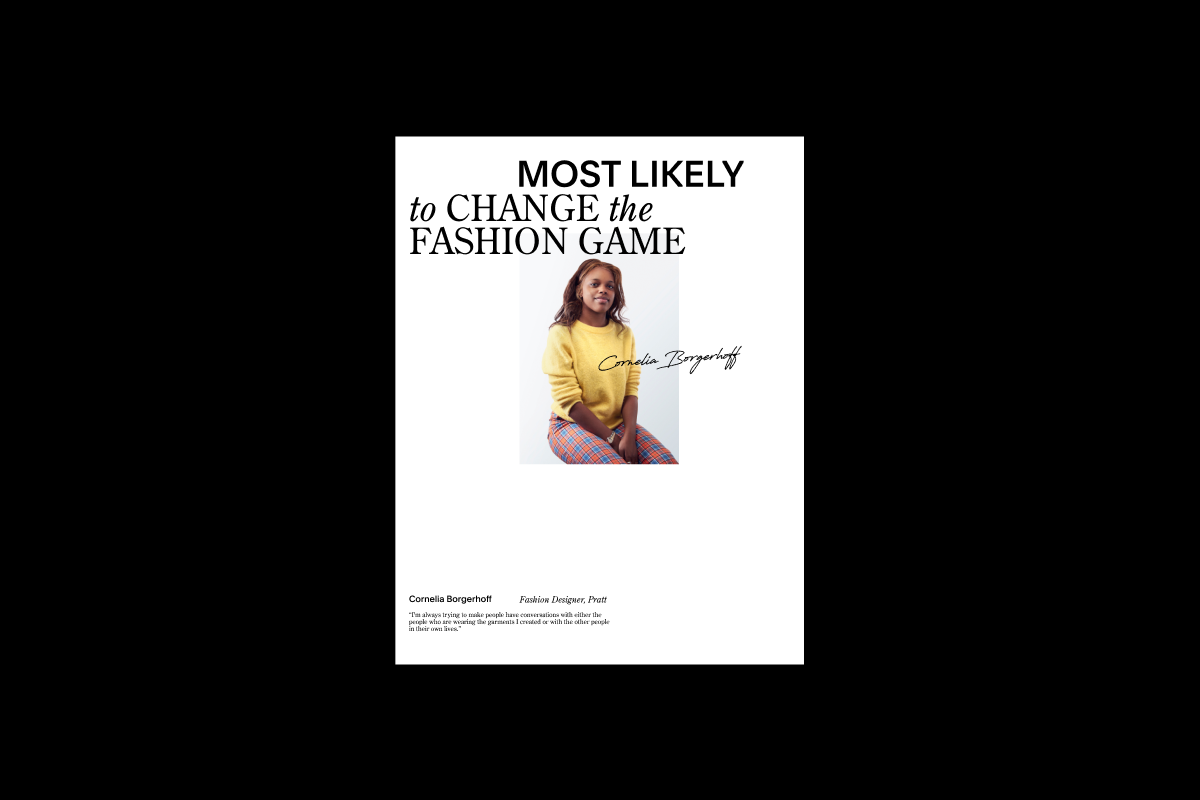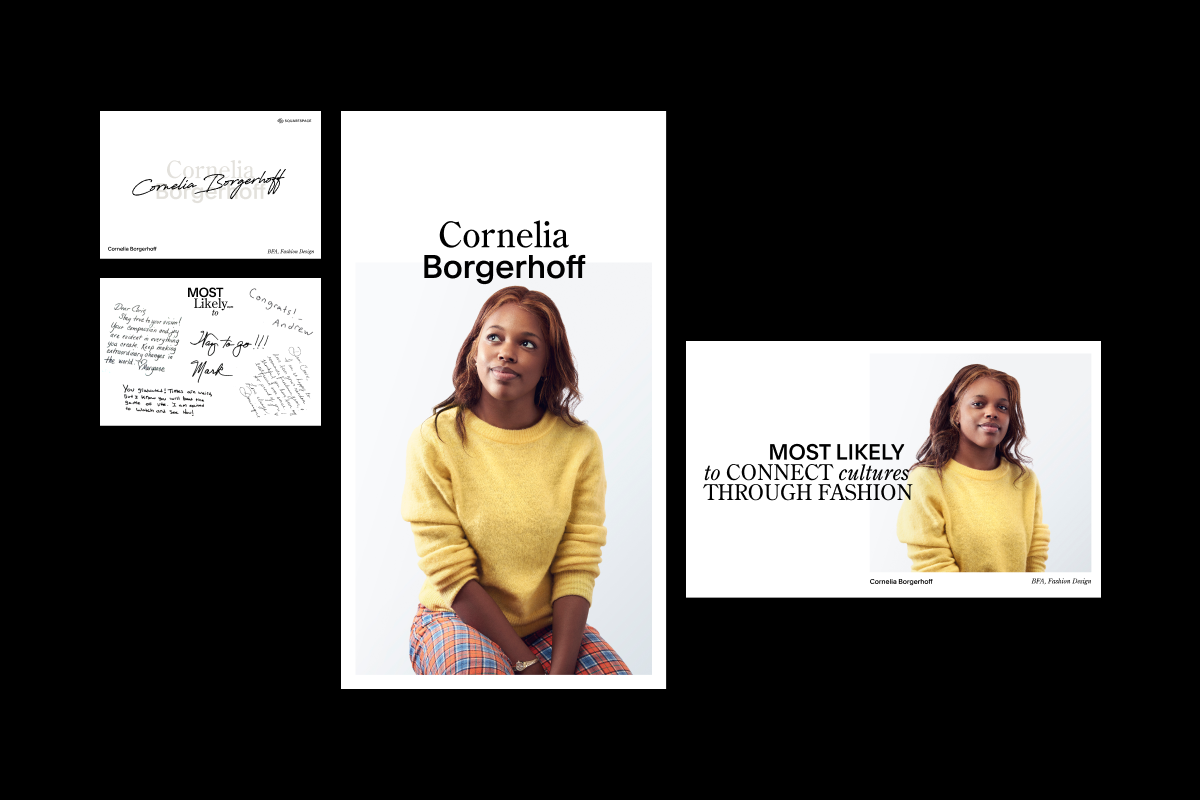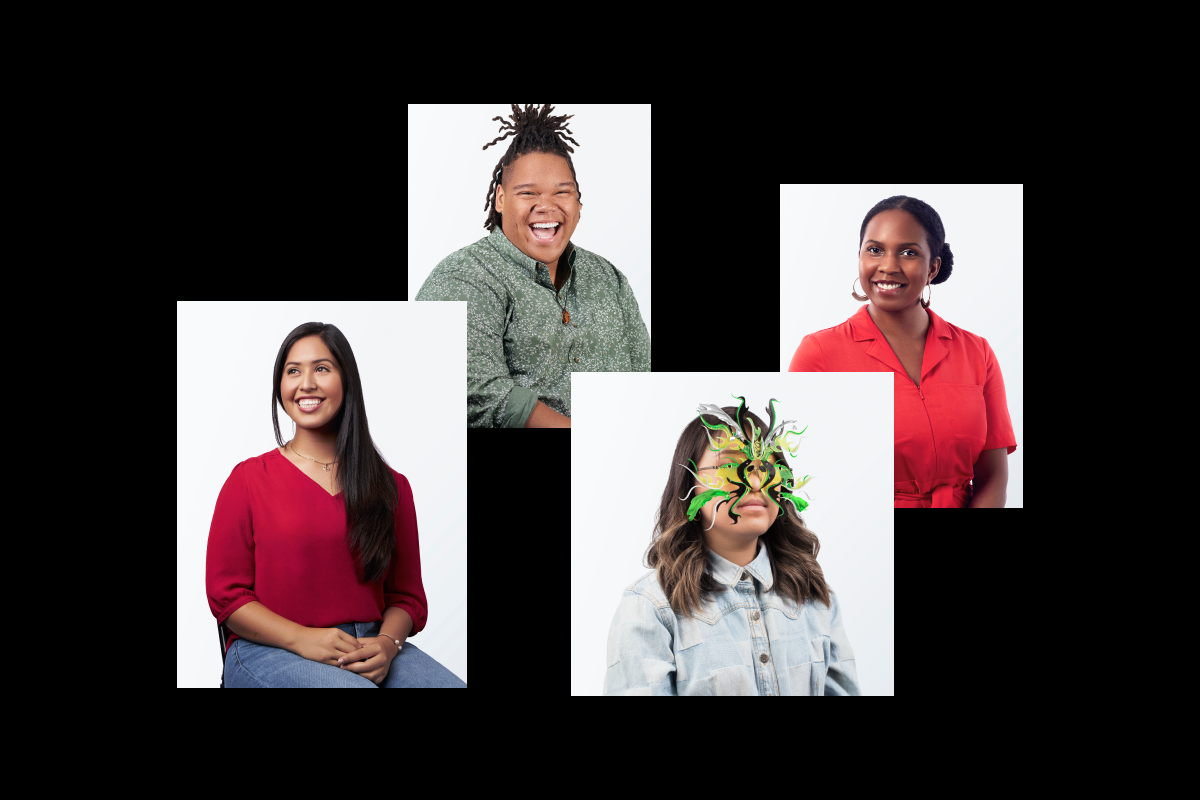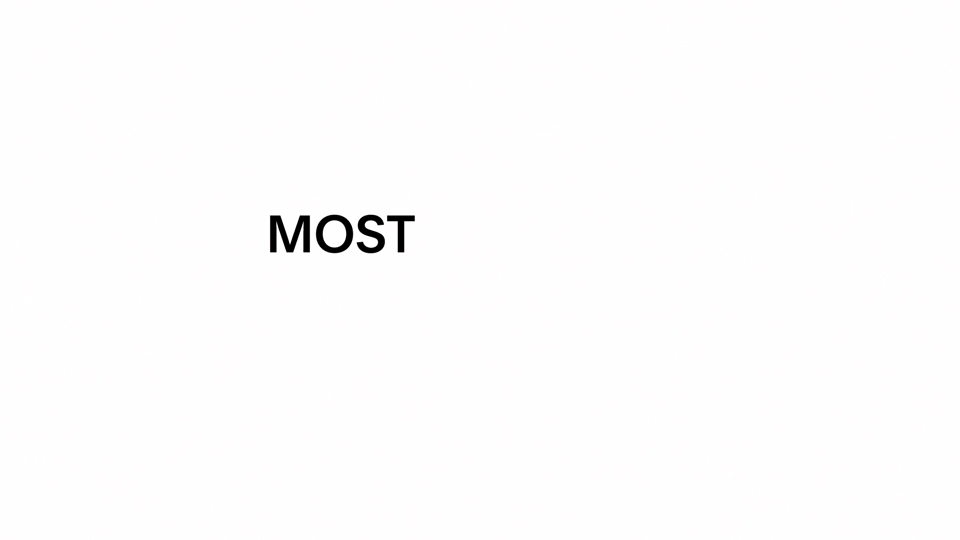 Credits
Ben Hodgin, Staff Art Director
JC Abbruzzi, Staff Copywriter
Danny Owens, Producer
Konyin Ayuba, Sr. Brand Designer