Lulu LaFortune, Brand
A brand dedicated to designing your next heirloom and a brand deserving of a look and feel that reflects the craftmanship and attention to detail the founder, Lulu LaFortune, puts into every piece she designs.

Together we created a brand expression that re-vitalizes Lulu's eye for creative inevation, and always elegant design. The final work consisted of a refreshed color palette, a bold lock up, website redesign, campaign photography and e-comm photography.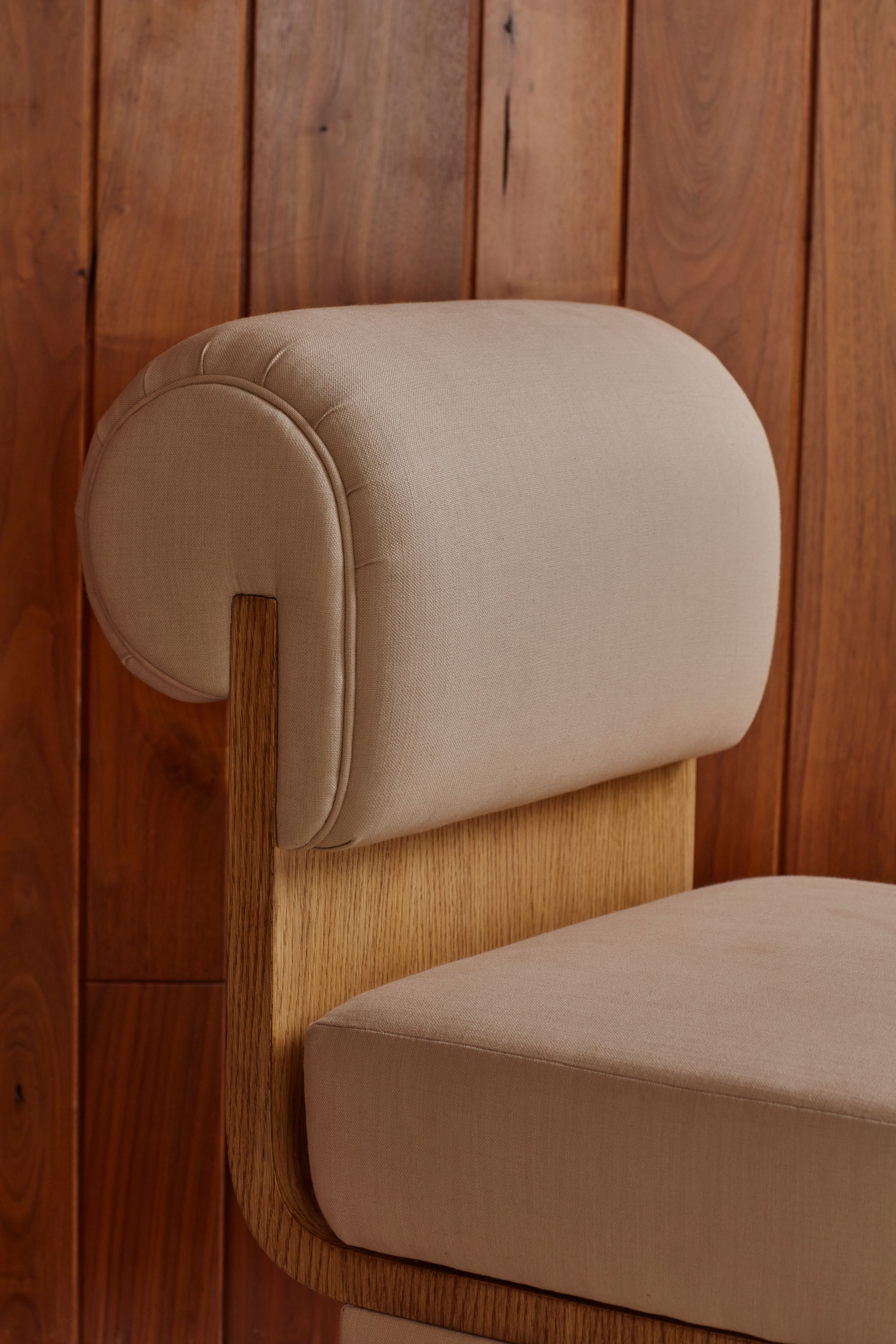 Credits
Will Nielsen, Photographer
Spencer Lloyd Blake, Lighting & Photographer
Jessica Nash, Hair Artist
Siman Li, Web Developer
Lulu LaFortune, Brand Founder
Konyin Ayuba, Creative Lead