---
"Khaki Is Not Leather" is a 6 part anthology series exploring connection, desire, and isolation via cam girls and boys.
Prolonged isolation has us all searching for new ways to get close satisfaction. Taking place during current day Corona, "Khaki Is Not Leather" tells fictional stories of people looking for intimacy, relief, and connection; at a distance.
Watch
Now.


The series premired on
No Budge
Aug.20.2020 and is currently featured on
Nowness.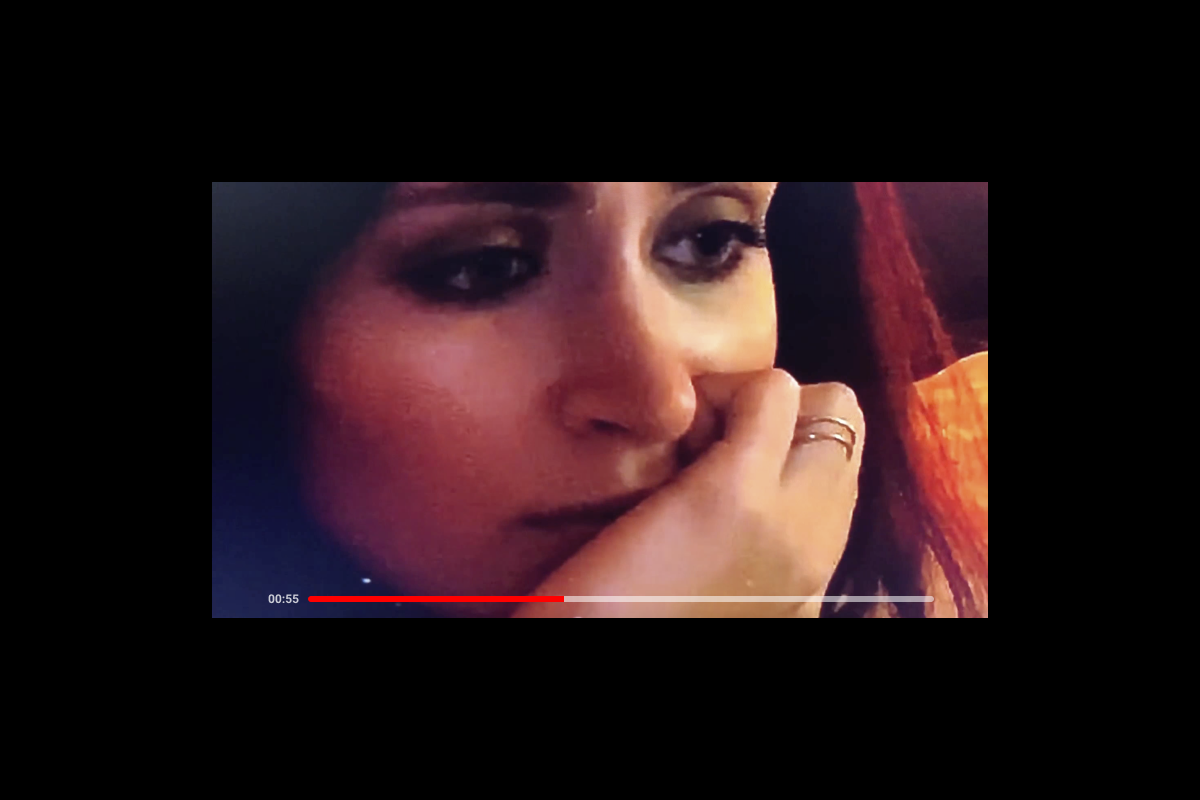 ---
CREDITS
Director: Ray Smiling
Writer: Konyin Ayuba
Writer: Ray Smiling
Producer: Chris Dodds
Casting Director: Allison Twardziak
Cinematographer: Gaul Porat
Production Designer: Miwa Sakulrat
Stylist: Sarah DaniellaEditor: Joe Morris
Original Music: Matt Warner
Colorist: Joseph Bicknell
Sound Mix & Design: Jose Villaman
Motion Design: Xtine Tinoso
Character Design: Liniya Lanvin
Graphic Design: Konyin Ayuba
A Made By Limbo Production