Launch Night In

Had the wonderful experience of workig with Google's Events & Experiences Team to create the graphic look and feel for Google's 2020 product announcment, "Launch Night In".What started as a request for a 24hr sprint of brain dump turned into 4 weeks of me working closely with the team to craft the framework of the brand snapshot and iron out design elements.

Inspired by the high-quality, and energetic content we are used to seeing on a big screen, "Launch Night In" takes viewers through the ins-and-outs of Google's newest devices and services, seeing firsthand how they deliver leading in-home and on-the-go entertainment experiences.

As a seamless show consisting of Googler-led announcements, product demos and special guest appearances it was important that the brand package for "Launch Night In" feel entertaining (to keep you watching), sophisticated (to match the beauty of the product offerings) but most important Googley (the little bit of magic you just can't find the words for).

So in short, no, this is not a keynote simply live streamed with presenters on stage talking directly to an audience with slides playing in the back but rather, a show made up of segments and episodes that feel more conversational in delivery, highly edited with music, graphics and animation.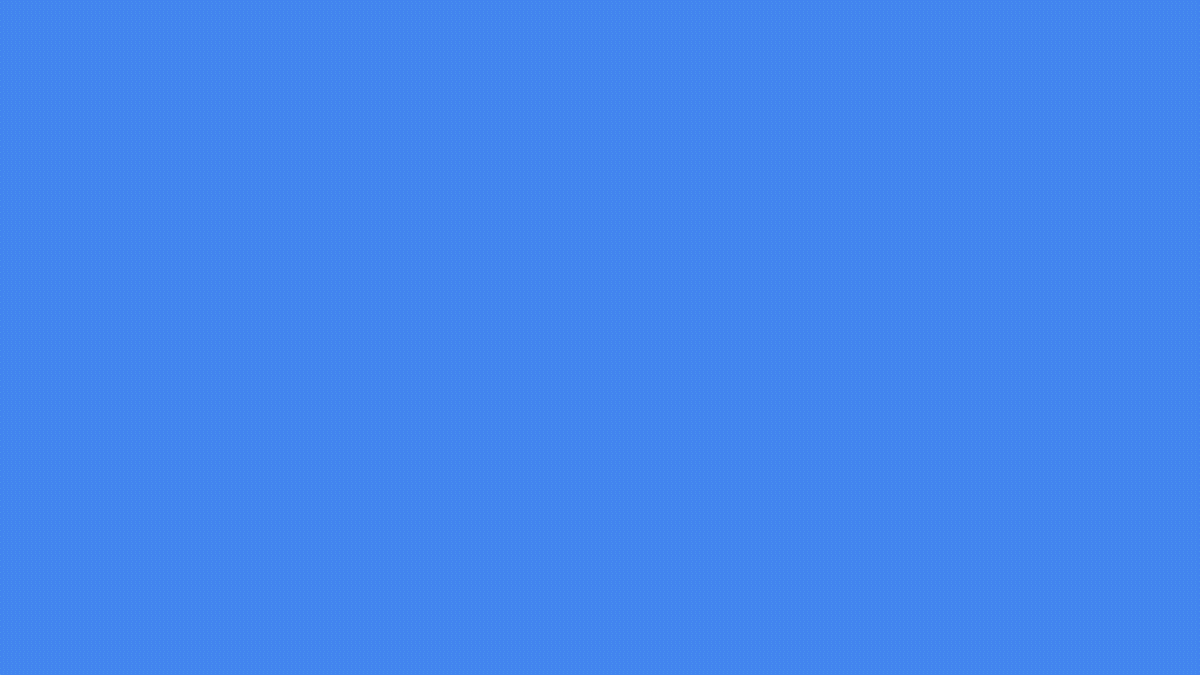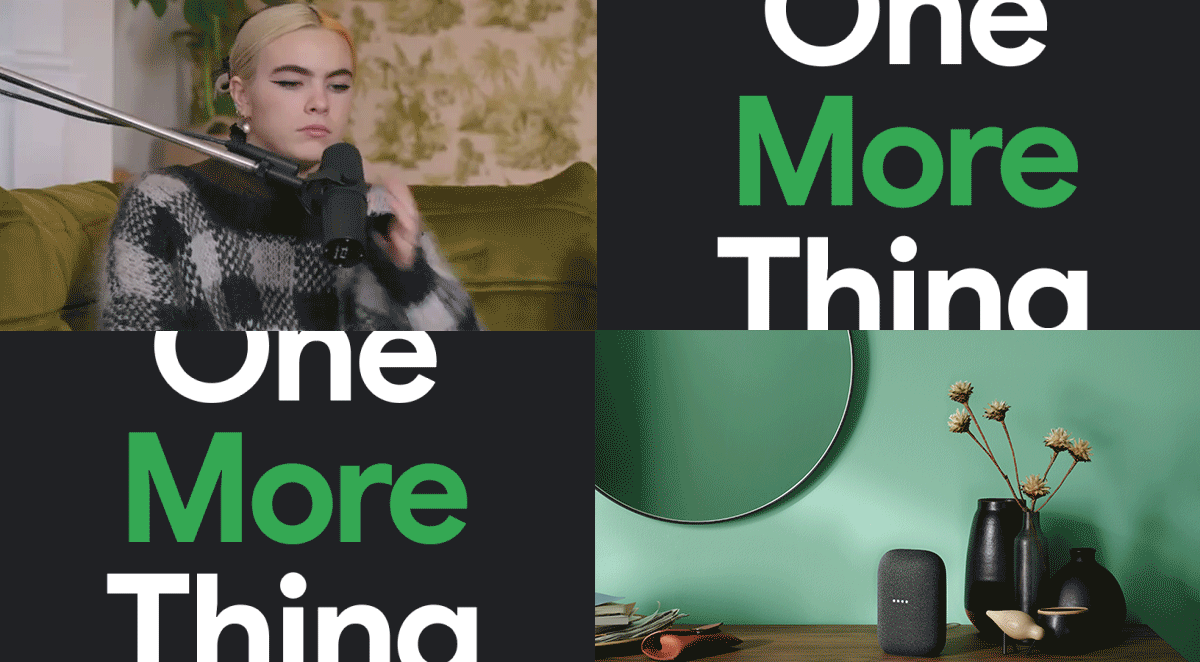 Credits
Eavan Wallner, Designer
Phung Do, Copywriter
Logan Kornhauser, Art Director
Tom Manion, Creative Director
Philip McDougall, Creative Director
Lauren Kim, Experiential Marketer
Betsy Fox, Exeriential Marketer
Brand New School, Production (Motion)
MAS, Production (Packaging)
Media Monks, Production (Website)
Konyin Ayuba, Sr. Brand Designer