Gateway to Asia
To demonstrate how EVA Air is the best "Gateway to Asia" we created an integrated campaign that truly immerses customers in a taste of what the airline has to offer.

Through Print (featured on the back of Fast Company and Wired Magazine) and Out-Of-Home, we created an interactive AR experience for the three hero destinations highlighted in this year's campaign — Taipei, Bangkok and Ho Chi Minh City. Viewers simply hover their phones to watch the scenes come to life.

As an extension of the AR experience we also created an interactive microsite that allows viewers to explore the hero destinations even further through floating markets, eye-catching architecture and lantern-lit streets.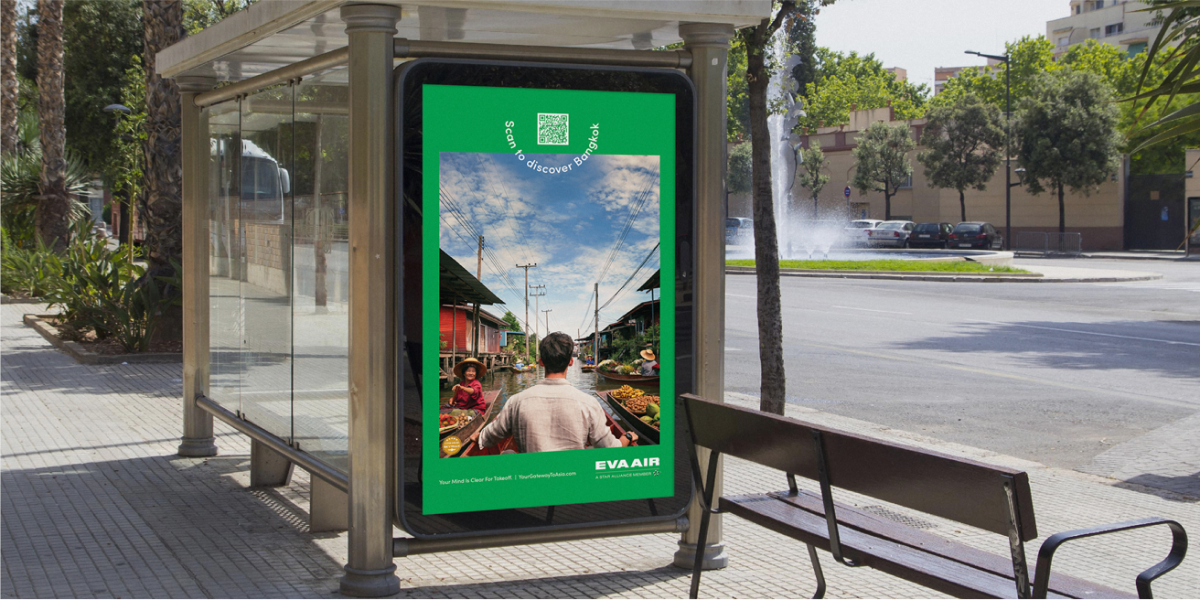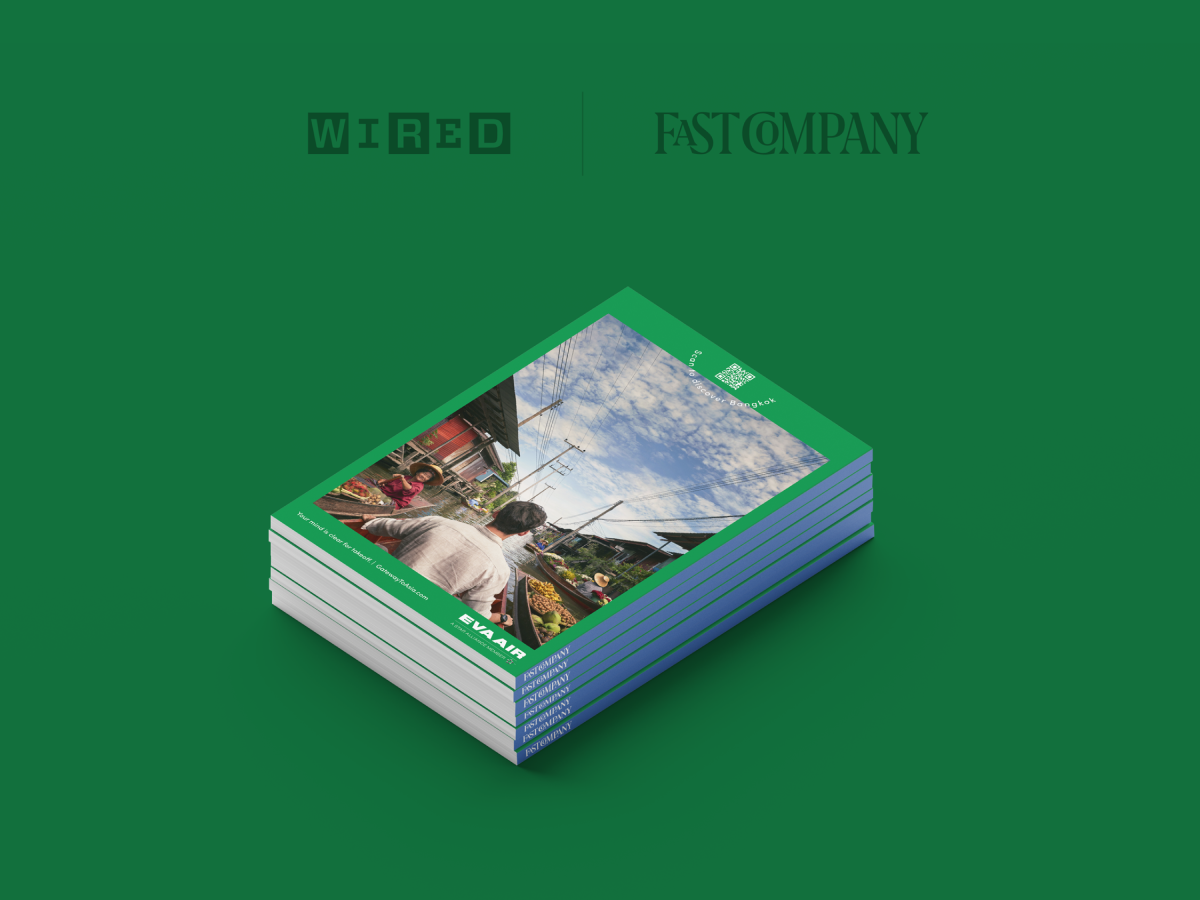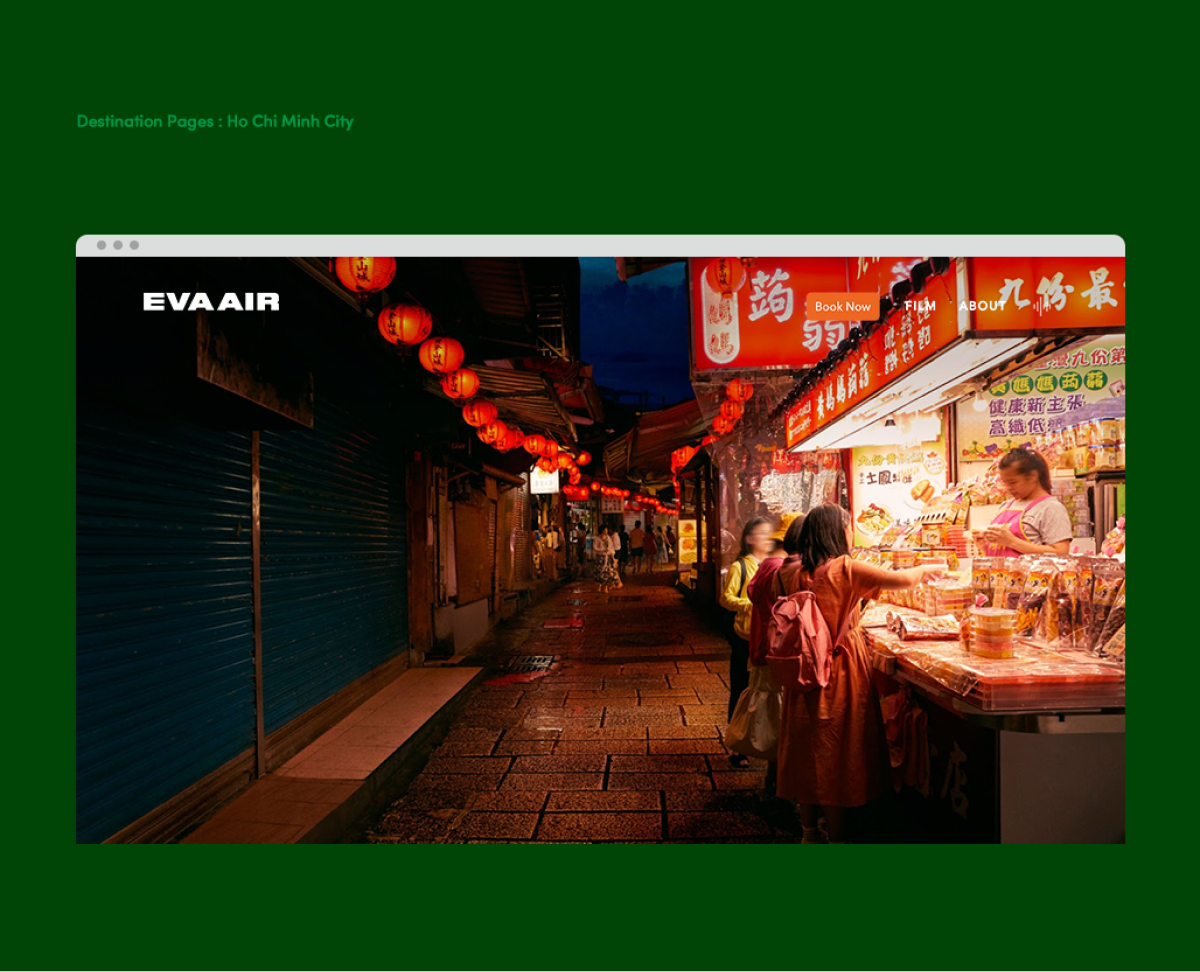 Credits
Faith Ivory, Jr Art Director
Chanler Bledsoe, Jr Copy Writer
Martin Pagh Ludvigsen, Director of Creative Technology
Julia Keane, Senior Producer
Natasha Hugeback, Associate Creative Director
Konyin Ayuba, Sr. Designer/UX Designer